Live with enjoyment, elegance, and opportunity.
At Hoosier Village, there's much to be enjoyed every day on our stunning, 300-acre campus. Our neighborhood includes numerous walking paths, lovely stocked ponds, a leash-free dog park, and beautiful gazebos. There's also much fun to be had with full social and activities calendars. In addition, our ideal location is just minutes away from Indianapolis, so you can embrace the charms of small-town living along with the cultural, entertainment, and commercial opportunities of the city.
Life Enrichment
Our full-time life enrichment team is on hand daily to coordinate events and activities, and our comprehensive programs are designed to meet the needs of interested residents of any age. We make it easy to fill your days with as much, or as little, excitement as you wish.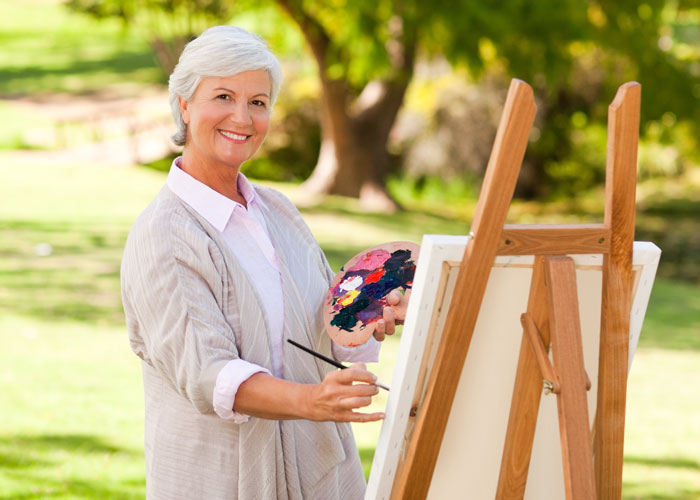 All-encompassing wellness
Hoosier Village nurtures the mind, body, and spirit through a wide range of programs, events, social gatherings, Bible studies, group outings, and individualized services. Every day is different and provides many opportunities to enjoy lifelong interests or explore new ones.
Dining
The enjoyment of a fine meal shared with friends is a daily experience at Hoosier Village. Creating appealing menu selections is a high priority here, and a Registered Dietician is on hand weekly to offer one-on-one advice to residents with special dietary needs.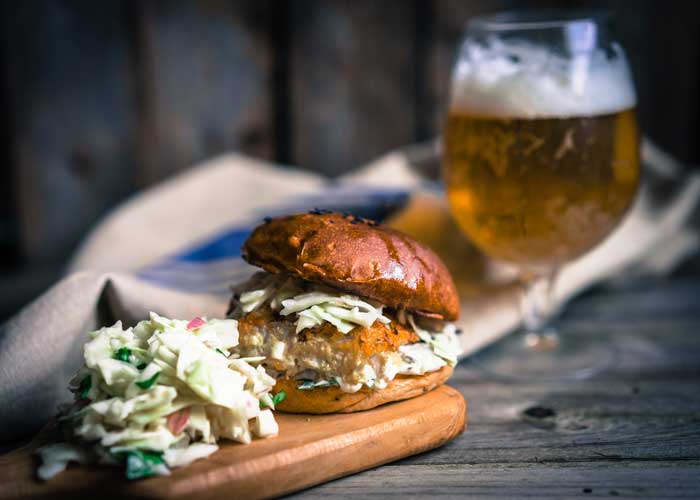 Spiritual Life
Hoosier Village is a faith-based community, founded on the principles and mission of Baptist Homes of Indiana (BHI). Our origins are in the American Baptist community and we are guided by its ethics and integrity. However, we exist to welcome and serve residents of every faith, denomination, and background.
Golf
Prepare yourself for an unparalleled golfing experience. Our course is a pleasure for golfers of any skill level to play. Test your accuracy with our fairways, water hazards, and sand traps; we have everything you need to challenge you and improve your game.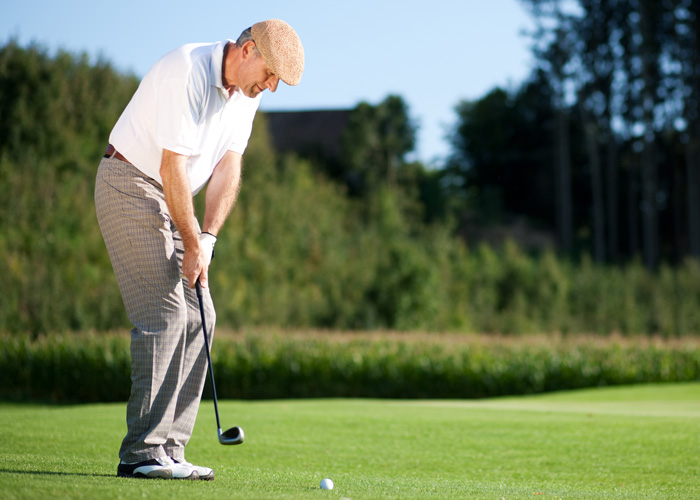 Living at Hoosier Village can mean many things, but at its very core, it means giving yourself more opportunities to enjoy life to its fullest. By choosing to live in one of our beautiful, spacious residences, you also choose a completely maintenance-free lifestyle. This means shedding the chores of home upkeep and having more time to do whatever it is you really want to do—and the options are endless.
Photo Gallery
Browse our pictures to give you an idea of how spectacular our community spaces are and discover for yourself that Hoosier Village is a great place to enjoy life.